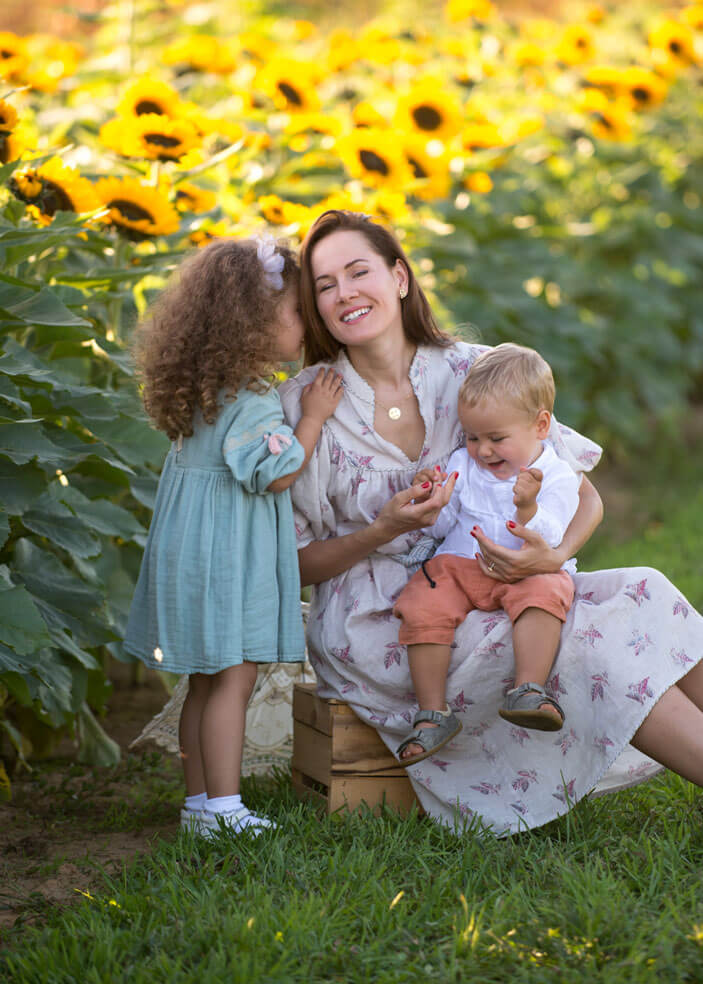 Founded in 2016 in the heart of New York City by Anna Denisova, Matanai Jewelry is the embodiment of Anna's passion for crafting exquisite jewelry, a passion ignited during her time at Damiani, a renowned Italian luxury jewelry house. Her journey continued with formal training at the Studio Jewelers school in New York City.
Anna's dedication to exceptional craftsmanship and her drive to create one-of-a-kind pieces are the driving force behind Matanai Jewelry. Her commitment to preserving cherished memories and celebrating the uniqueness of each individual has transformed her vision into a thriving brand that captures life's most precious moments.
"Matanai Jewelry started with the birth of our daughter, Vivian. I crafted gold cufflinks with her hand and footprints for my husband, and they became his cherished keepsake.
Friends and family soon wanted similar pieces, leading to the birth of the Matanai Baby&Me collection. It's about celebrating love, family, and cherished memories."
Anna Denisova, Founder
Capturing love and memories is our passion, and we're delighted to be part of your family's story.