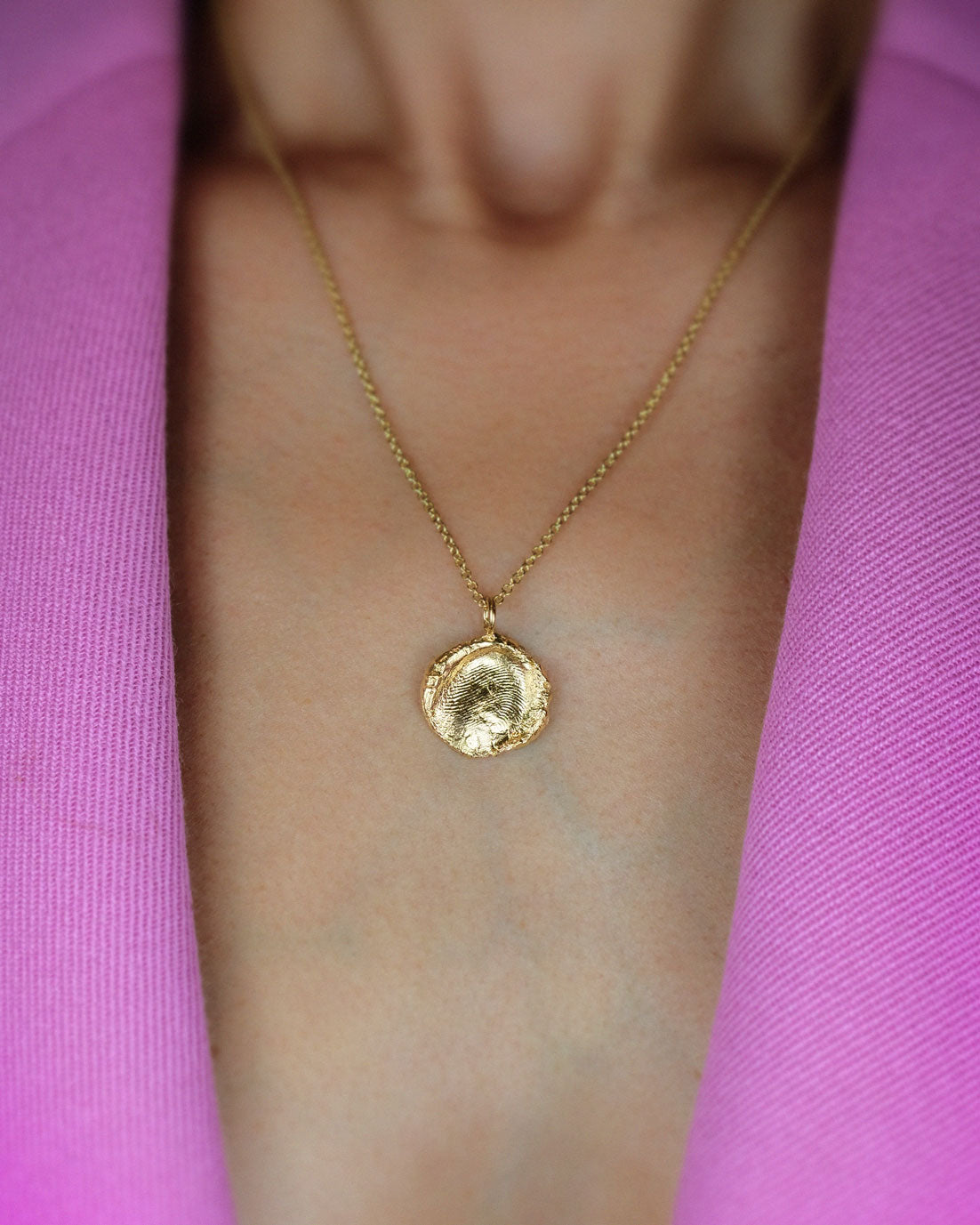 At Matanai we design personalized jewelry made with your loved ones' handprints, footprints, fingerprints and even their handwritten messages. Our pieces come in solid gold and sterling silver, and make for perfect gifts for parents or grandparents.
Our print process is both straightforward and safe, ensuring that your treasured memories are preserved with care. We can also work with your existing prints, making the process even more convenient and meaningful.
We pride ourselves on excellent customer service, and are always available to address any of your questions and assist you throughout your personalized jewelry journey. Your satisfaction is our priority.
Experience the joy of turning precious moments into timeless treasures with Matanai Jewelry.
Memorial Jewelry
Our Memorial Jewelry can help commemorate your loved ones with one-of-a-kind, hand-crafted pieces in solid gold or sterling silver. We can help capture and memorialize those unique fingerprints, handprints, footprints and even handwriting.
Learn More